A visit to Wiltshire is a voyage of discovery.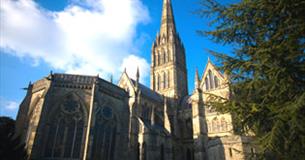 Here you will find Europe's oldest road - the Ridgeway; England's first safari park at Longleat; the highest concentration of prehistoric sites in Europe including the World Heritage Site of
Stonehenge
and Avebury, the tallest cathedral spire in England at
Salisbury
; Silbury Hill - the largest man-made mound in Europe (dating from 2700 AD); Historic houses and gardens such as
Stourhead
and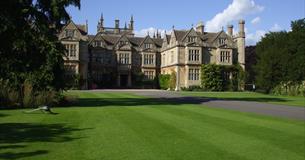 Bowood; Some of the earliest white horse hill figures in England; Exciting shopping opportunities in the vibrant city of Salisbury and the Swindon Designer Outlet and much much more.....
The great outdoors in Wiltshire is also waiting to be discovered... from a gentle family stroll to an off-road cycling adventure; from a peaceful canal trip to an exhilarating
horseback gallop... Wiltshire can cater for outdoor enthusiasts whatever their age or interest.
All of these destinations are within easy reach of Stonehenge Campsite and if you stay at the campsite you'll enjoy some great days out.